Help Prevent Suicide and Drug Misuse
If you are concerned that you or a loved one is at risk for suicide, take these preventative measures:
Lock Meds: Use lock bags and boxes to safely keep prescription medications such as painkillers, anxiety pills, or sedatives out of reach from those who may misuse them.
Lock Guns: Use lock safes and trigger locks to keep firearms safely stored away.
Talk Safety: Have a conversation with your family and friends about mental health, safety, and substance misuse.
FreeSafe Storage and Rx Disposal Tools Available Through the South Central Public Health Network and SoRock Coalition
Medication Safety Lock Boxes
A medication lock box is a secure container that ensures medicine is only accessible to the prescription holder and will help reduce accidental overdose or misuse of medication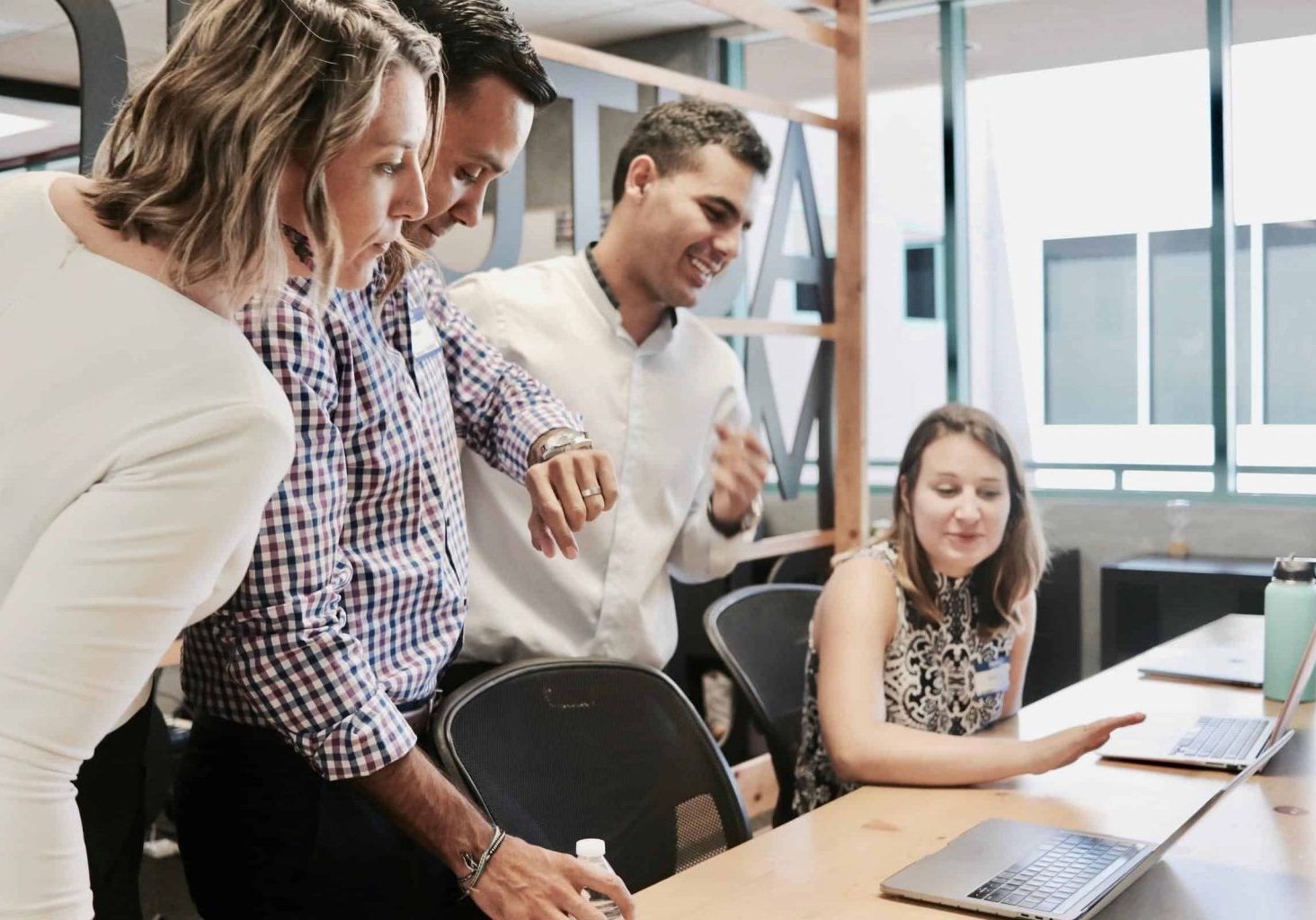 There can be many signs of substance misuse, depending on which substances someone might be using or the extent of the problem. Some common general signs include:
Changes in weight or eating habits
Changes in personality or energy levels
Irregular sleeping patterns
Changes in activities or hobbies
Shifts in social circles
Poor performance in work or school
Secretive behavior
Isolating oneself
Financial problems